Statistik für db.wpbl.info
Wöchentliche Statistiken: 15.10.2023 - 03.12.2023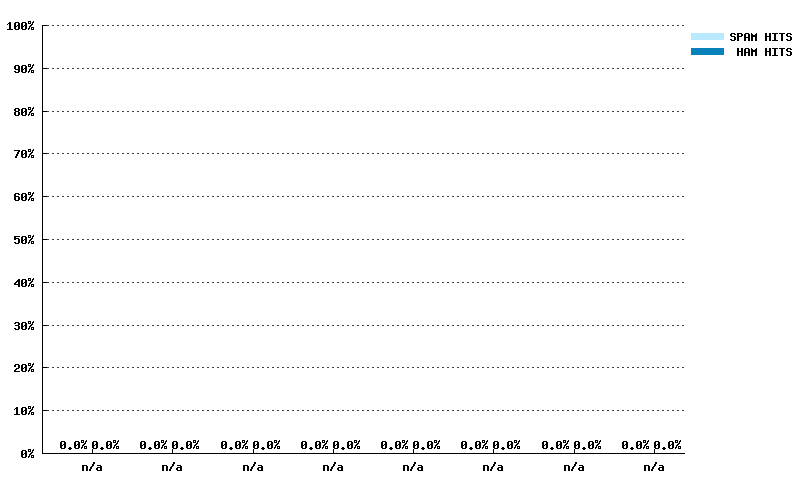 Überschneidung von db.wpbl.info mit anderen Listen
Weitere Informationen über WPBL
WPBL is a private block list consisting of IP addresses which connected to members, systems and delivered unsolicited bulk mail (spam). The list is designed to be useful and effective when used by WPBL members, but may not be suitable for other uses. This is NOT a public spam blocking service. WPBL should not be used to block mail or deny SMTP connections. It is most effective in a scoring-based system like SpamTestBuddy or SpamAssassin rather than black-and-white filtering.
Spamassassin Einstellungen
header    RCVD_IN_WPBL  eval:check_rbl('wpbl-lastexternal','db.wpbl.info.','127.0.0.2')
describe  RCVD_IN_WPBL  Listed in wpbl
tflags    RCVD_IN_WPBL  net
score     RCVD_IN_WPBL  0 # please adjust the score value
Mehr Informationen zur Datenverarbeitung und Statistik.