Statistik für multi.surbl.org
Wöchentliche Statistiken: 15.10.2023 - 03.12.2023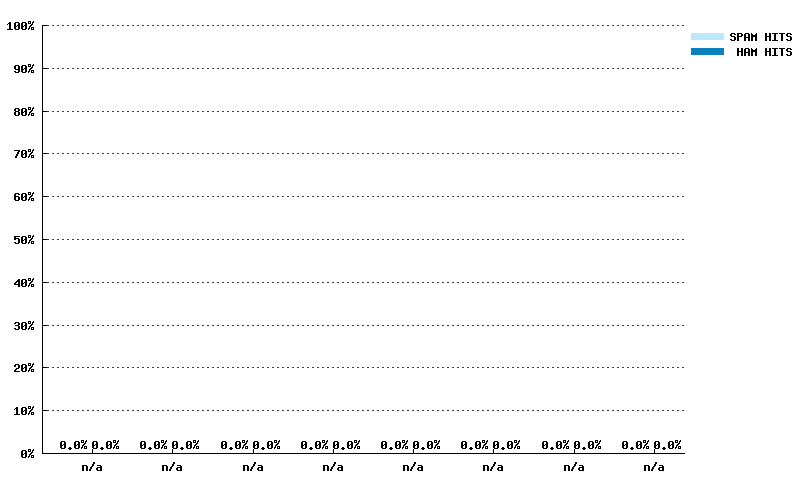 Überschneidung von multi.surbl.org mit anderen Listen
Weitere Informationen über SURBL CRACKED SITES
SURBLs are lists of web sites that have appeared in unsolicited messages. Unlike most blacklists, SURBLs are not lists of message senders.
This list contains data from multiple sources that cover cracked sites. Criminals steal credentials or abuse vulnerabilities in CMS such as Wordpress or Joomla to break into websites and add malicious content. Often cracked pages will redirect to spam sites or to other cracked sites. Cracked sites usually still contain the original legitimate content and may still be mentioned in legitimate emails, besides the malicious pages referenced in spam.
| | |
| --- | --- |
| Name | SURBL CRACKED SITES |
| Typ | URIBL |
| Website | www.surbl.org |
| Lookup | multi.surbl.org |
Spamassassin Einstellungen
urirhssub   URIBL_CR_SURBL  multi.surbl.org.    A   128
body        URIBL_CR_SURBL  eval:check_uridnsbl('URIBL_CR_SURBL')
describe    URIBL_CR_SURBL  Contains an URL listed in the CR SURBL blocklist
tflags      URIBL_CR_SURBL  net
score       URIBL_CR_SURBL  0 # please adjust the score value
Mehr Informationen zur Datenverarbeitung und Statistik.