Statistik für spamrbl.imp.ch
Wöchentliche Statistiken: 15.10.2023 - 03.12.2023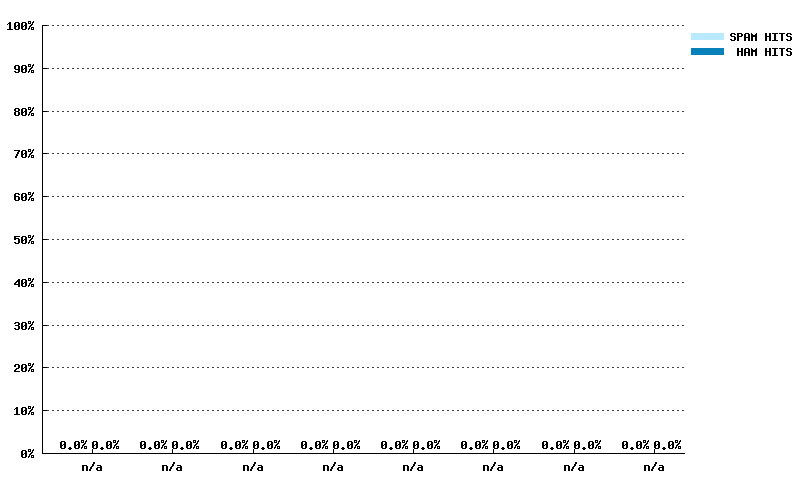 Überschneidung von spamrbl.imp.ch mit anderen Listen
Weitere Informationen über IMP SPAMLIST
ImproWare is collecting all detected spam e-mails which were sent to them the past two days to generate this blacklist. The DNS server is updated in realtime. ImproWare is trying not to list normal mailservers.
Spamassassin Einstellungen
header   RCVD_IN_IMP_SPAMLIST  eval:check_rbl('spamrbl-lastexternal',
                                              'spamrbl.imp.ch.','127.0.0.5')
describe RCVD_IN_IMP_SPAMLIST  Listed in spamrbl.imp.ch
tflags   RCVD_IN_IMP_SPAMLIST  net
score    RCVD_IN_IMP_SPAMLIST  0 # please adjust the score value
Mehr Informationen zur Datenverarbeitung und Statistik.