Results for ubl.unsubscore.com
Weekly statistics: 2023-10-15 - 2023-12-03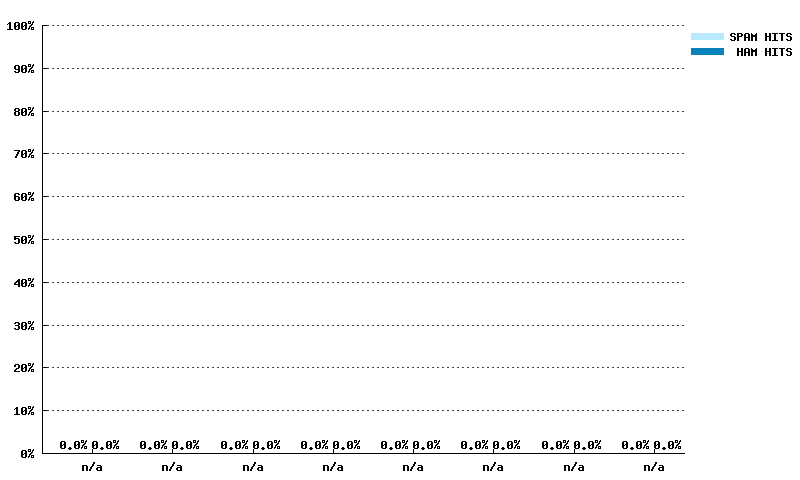 Intersection of ubl.unsubscore.com with other lists
Further information on UNSUBSCRIBE BLACKLIST
The Unsubscribe Blacklist (UBL) is a real-time blacklist of IP addresses which are sending email to names harvested from suppression files. LashBack has been monitoring sender unsubscribe compliance since 2003.
Spamassassin config
header   RCVD_IN_UNSUBSCORE  eval:check_rbl('unsubscore-lastexternal','ubl.unsubscore.com.')
describe RCVD_IN_UNSUBSCORE  Listed in Lashback unsubscore.com
tflags   RCVD_IN_UNSUBSCORE  net
score    RCVD_IN_UNSUBSCORE  0 # please adjust the score value
View the data processing guide to learn more.
Visit the Blacklist Monitor mainpage for more blacklist statistics.